Our mission in our Children's Church is to help children worship God in an age-appropriate way and to prepare children to become disciples of Jesus Christ.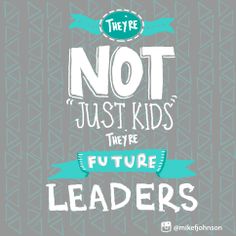 Teaching disciples for the Lord.
Start children off on the way they should go,
and even when they are old they will not turn from it.